CONCUSSION REHABILITATION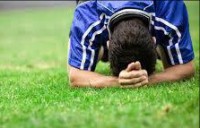 Baseline assessment and consultation encompassing movement, balance, memory and vision.  Determination of appropriate, safe and timely return to sport, school and work.  Coordination of care with school/work personnel and coaches.
VESTIBULAR THERAPY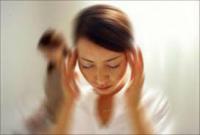 Assessment of dizziness may require head and/or body positioning, oculomotor/vision testing and functional movement evaluation, to determine cause and assist with development of patient specific treatment required to resolve symptoms and restore function.
PELVIC HEALTH THERAPY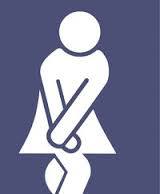 Urinary incontinence  treatment for men & women through physiotherapy assessment of pelvic floor muscle strength and  severity of incontinence.  Treatment focuses on muscle re-education exercise programs, bladder retraining,  pelvic floor muscle strengthening  & possible recommendations for lifestyle changes that may help reduce bladder irritability.

INSTRUMENT ASSISTED SOFT TISSUE MOBILIZATION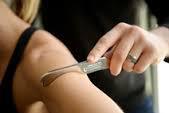 Instrument assisted soft tissue mobilization is a manual therapy technique using a specially designed tool to help reduce muscle and myofascial restrction that may have developed from a previous surgery, injury or prolonged restriction of movement.

SILICONE CUPPING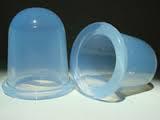 The use of silicone cups to facilitate tissue mobility in a different method than traditional manual therapy or IASTM.  The method is based on traditional techniques, however no suction or heat is required.  A subtle change to tissue tension can be applied to restore function and mobility without extensive capillary damage..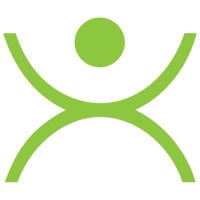 CLINIC NEWS.........

*
Recent posts on Facebook:
(access them by liking our page, or directly through our
website)
 * Weekly draw for a chance to win a Flex hat, T-shirt or water bottle when

    you sign up for emailing your receipts.

​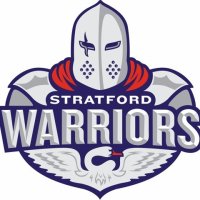 Flex Physiotherapy is excited to  announce that Nicole & Anita have returned as the the team Physiotherapists for the Stratford Warriors this season!

Here's to a great 2018-19 season!
Come out and support Stratford Junior B Hockey Friday nights at the Allman Arena!